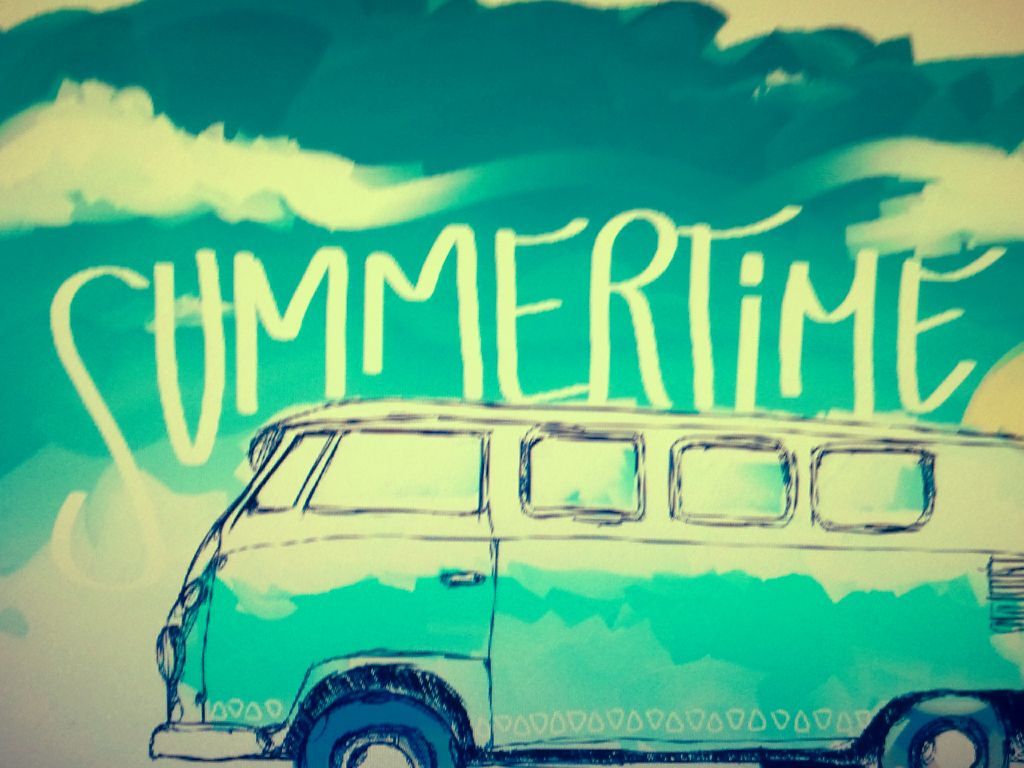 Going to be a great summer. I can tell already! This week I host Open Mic at American Legion tonight. ON Friday I'll be at The Market on the Parkway (Farmers Market) in Richland! I'll be on the North end near the fountain. Stop by and say hi! 
Next week is going to be awesome too! Open Mic on Wed. Spokane on Friday with my friend Tommy G at Viking Bar & Grill and then Friday I'll be in Moscow., Idaho at Martin's Square providing musicis while the Art Walk takes place. Super stoked!
I hope you and yours are enjoying this Summer and I hope it is the best ever!
Pam